Start Your Career
Start your
career & pursue
your passion.
Student Life
Our student
body is diverse
and inclusive
Next Level
Take your professional career to the next level with EIC
About ESOFT International Campus
At ESOFT International Campus, we prepare you to launch your career by providing a supportive, creative, and professional environment from which to learn practical skills, build a network of industry contacts, and gain real-world experience. You'll have the opportunity to study a World – recognised curriculum at an environment purpose-built to transition you to study in the UK.
International Undergraduate
Programmes
Partnering with globally recognised universities to offer undergraduate programs in Law, Computing, and Business, EIC offers an unabridged curriculum that does not discriminate between Sri Lankan students and their host country counterparts. This allows students to transfer overseas to complete their academic pathway at the partner university.
All programme pathways are offered by highly qualified faculty above and beyond the standards expected from partner universities, and academic quality is monitored end-to-end to ensure compliance with global standards.
IT is one of the fastest growing industries the world over, and there are a range of career choices for you. Select from Cyber Security and Digital Forensics and Multimedia Technology to acquire cutting-edge skills to prepare you.
Whether your ambition is to be a practicing Lawyer or a professional with a legal background, the Kingston International LLB programme will prepare you for a rewarding career.


Going into employment or running your own business, the business programmes at Kingston will give you a unique skill-set that will propel you. Choose from International Business and Entrepreneurship and Innovation.
Tell us a little about yourself and we'll help with the rest. Our convenient online application tool only takes 10 minutes to complete.
After you submit your application, an admissions representative will contact you and will help you to complete the process, evaluate you and issue the offer letter.
Once you've accepted the offer and completed your registration, you're ready to start your learning journey at the International Campus.
Teachers open the door, but you must enter by yourself
Our students create a vibrant and inclusive community
Are you ready to take the next step Towards your future career?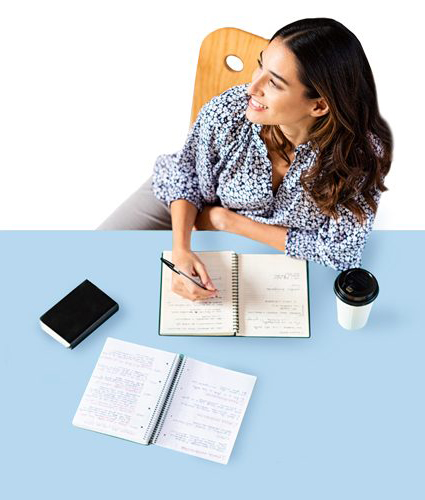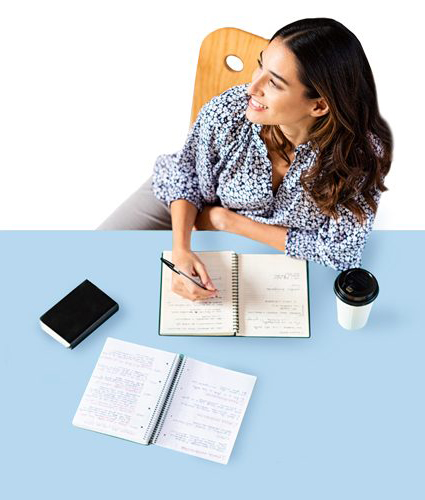 Are you ready to take the next step toward your future career?